WRRA Goalie Clinic - London and Surrounding Area
---
---
Western Region Ringette
2022-23 Goalie Clinics
Calling all goalies
Western Region Ringette is excited to offer training opportunities for our developing goalies. We are organizing up to 4 clinics throughout our region. Each clinic is a single session consisting of 2 hours of on-ice and 1 hour of off-ice instruction. All goalies from U10 to U19 in the region are welcome to attend a clinic. We are targeting a goalie-to-instructor ratio of 4:1 to maintain focused training. Our lead instructor is Cam Schnarr, who is the Waterloo Wildfire NRL goalie!
This will be a fun and rewarding experience for all goalies.
Our second clinic is planned for:
Date:

Dec 03

4:30-5:30pm (off-ice)

5:30-7:30pm (on-ice)

Location:

London - Kinsmen Arena

Cost:
Head Instructor: Cam Schnarr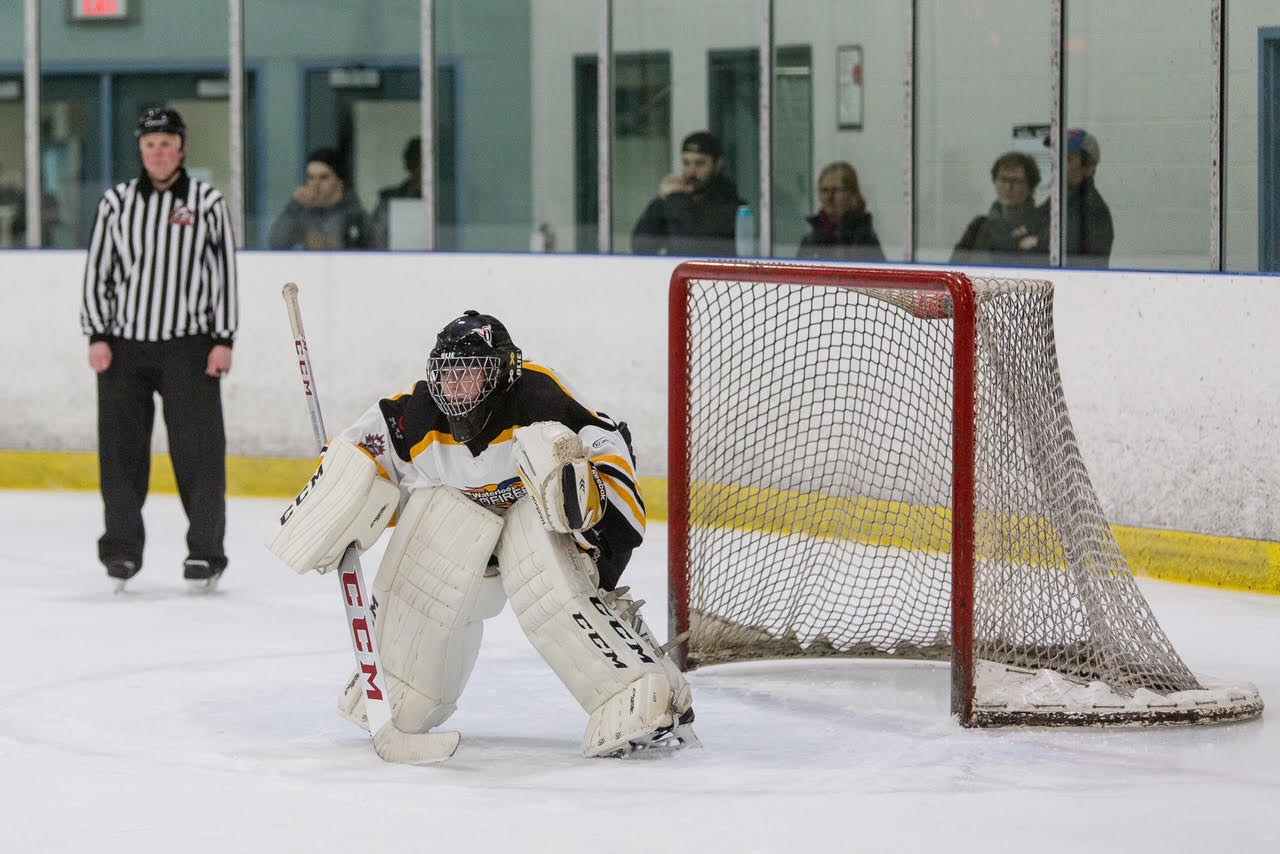 Cam has been playing ringette for over 9 years in Waterloo at the AA and higher levels. Currently, she is the goalie for the Waterloo Wildfire NRL team and is entering her third season. Last season, she was nominated for the NRL goalie of the year! In 2018, Cam represented Western Region as a goalie on the AAA team. Cam's attention to detail, dedication and discipline have allowed her to excel in the sport. She is passionate about mentoring and sharing the skills she has developed over the years.
Register NOW as this clinic will fill up fast!